The Boston Latin Academy Classics Club
is the largest club in BLA. It is a student
run association dedicated to enriching
the understanding of Classical antiquity
through various field trips such as shooting
of catapults to taking Classical-related
workshops at Boston University. In addition,
the club is also dedicated to preserving the
influence of the classical world by
promoting the classics through community
outreach and being proactive within our
community through community service.
Through spirit, service,and competition, the
Classics Club fosters future leaders of
today.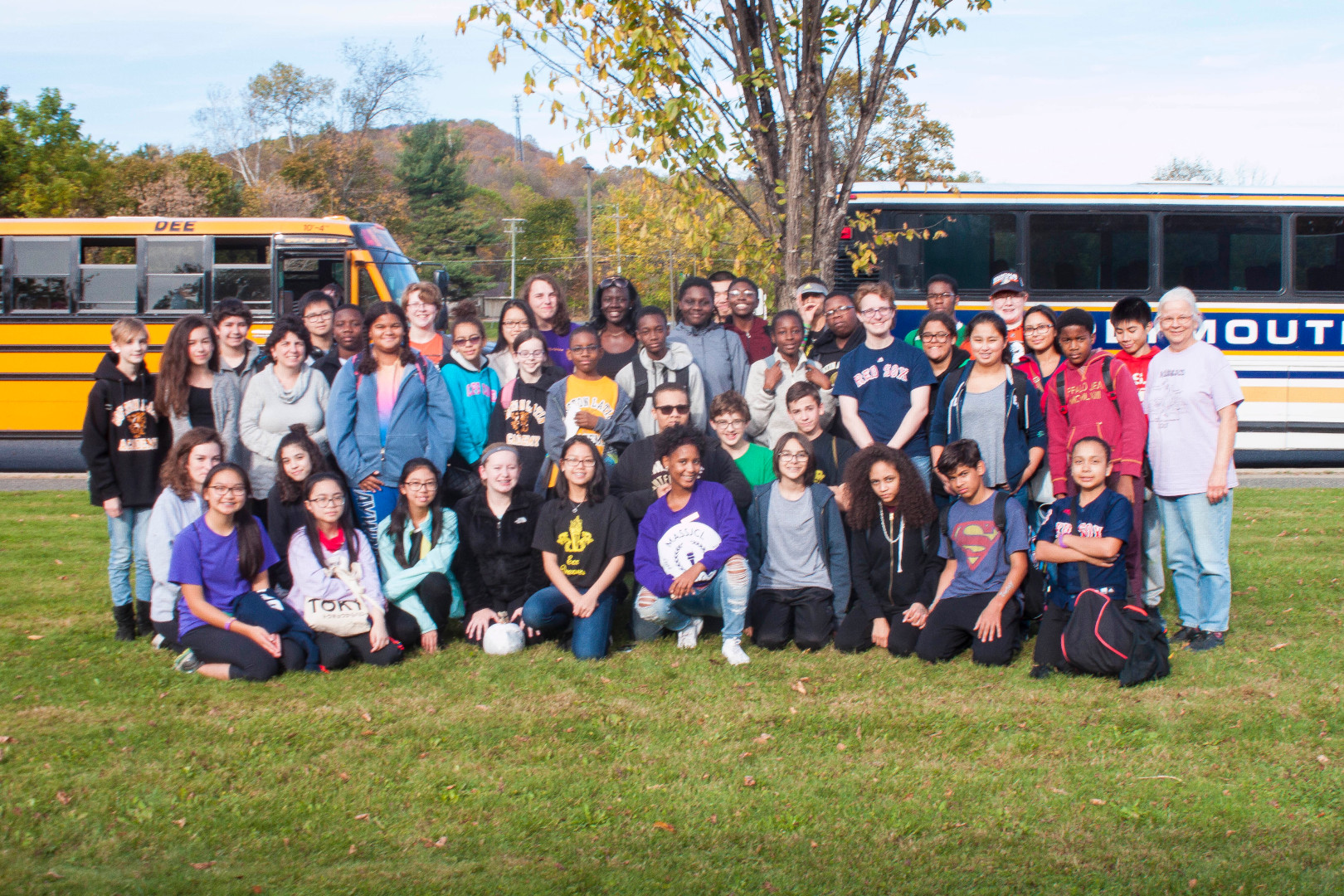 L E T T E R S F O R S O L D I E R S
Come by Room 211 and write a letter to a soldier or drop off previously written letters For the entire month of November
GUIDELINES FOR YOUR LETTERS
Keep things light.
Share things about yourself like hobbies or interests.
Write about your life but keep it positive.
Thank them for their service.
If you have connections in the military, mention that.
Be positive.
Stay away from political or polarizing topics.
Tell them what's going on at home but stray away from things happening in the news.
Let them know you support them.
Your letters don't have to be long, just write from the heart.
Write like you speak and show your personality.
Include questions for conversation.
Encouraging quotes are always nice.
Never share anything negative, personal struggles, your own thoughts about controversial subjects, or ask their opinion about controversial subjects.